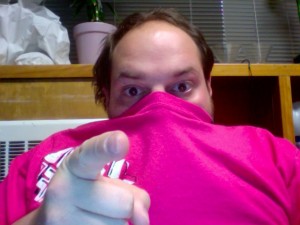 I am retro blogging what just happend.
I am looking for the cause of our mysterious doubble home page buttons.
I found some code that creates a refrence to home.
Re have a page called home so it got added too.
I removed the refrence.
We all feel a little better only having one home.