It is Zombie Week here at Cleverpork Central. We let the dead rest for a week after Halloween, but now they're back with a vengeance. Keep your eyes open for more undead content through the week.
Here at Cleverpork Central we believe in giving our readers everything they need to handle the inevitable Zompocalypse. Lucky for you all that we have really pooled our resources this week to provide you with some of the most up to date zombie related simulations.  Here are some of our top picks when it comes to living out the zombie end of days in flash form! Feel free to share your own favorite flash games at the bottom in the comments section. I'm always looking for new ways to improve my Zompocalypse skills.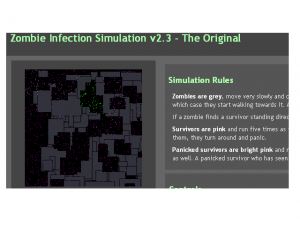 Zombie Infection Simulation
For those who want to follow the progress of one zombie left alone in the world looking for friends, this simulation is for you!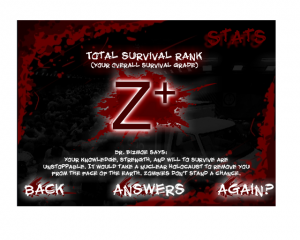 Zombie Survival Quiz
The definitive online zombie survival quiz. Think you can do better than us here at Cleverpork Central?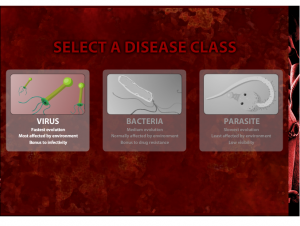 Pandemic 2
Need to control the spread of a virus on a grand scale? Pandemic 2 gives you the chance to take on the challenge.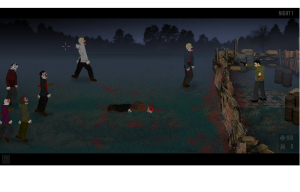 The Last Stand
Like shooters? Then this little bit of brain exploding good time is hand delivered from us to you.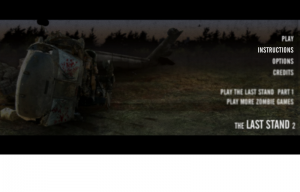 The Last Stand 2
Sometimes the sequel really is better! Way to go Last Stand 2!  (Your not off the hook Highlander 2 THERE CAN BE ONLY ONE!)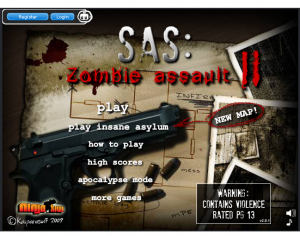 SAS: Zombie Assault II
Are you an expert on zombie time barricading? Or do you still need a little practice? Zombie Assult 2 gives you all the tools to hone your barricading prowess.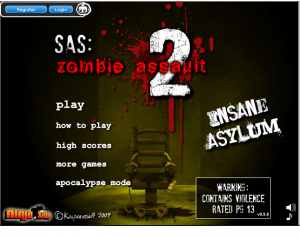 SAS: Zombie Assault 2 INSANE ASYLUM
Zombies on there own are one thing. Zombies let lose in an insane asylum are a totally other world of creepy. Try your hand at Zombie Assalts expansion "Insane Aslyum."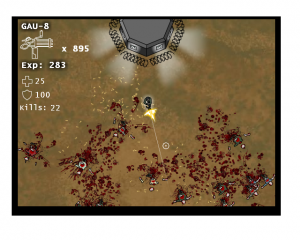 Zombie Rampage
Want to see how long you can survive against unending hordes of zombie? Try your hand at Zombie Rampage.
Close Quarter Combat
Close Quarter Combat allows you to kill zombies! Guess what? They also included a story for free!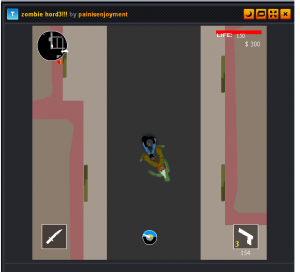 Horde 3
One of my all time favorite Zombie related flash games. Horde 3 will always have a special place in my Zombie hating heart.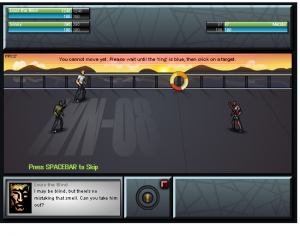 Sonny 2
If you enjoyed any of the Final Fantesy games then you'll love Sonny 2's turn based killing action!