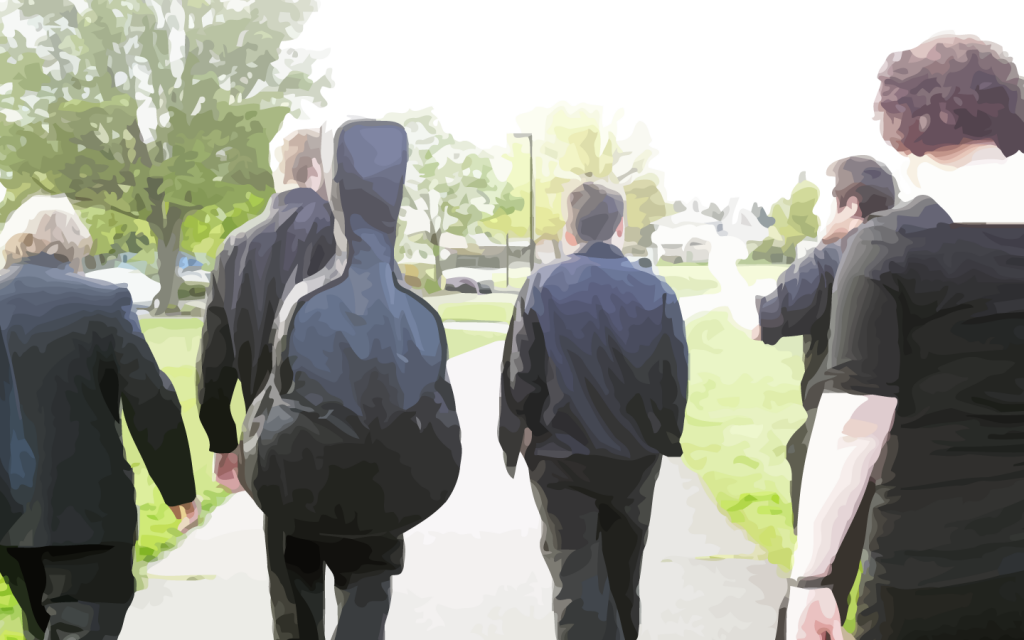 Chris Cunningham is a member of a mariachi band called the Mariachi Waltones. We've been playing for a little over a year. This page will feature our music and videos.
Here are the songs we played at a quick show at the Festival of Expressions show in the University of Oregon Living Learning Center Performance Hall. The quality isn't the best, but it's a start.
Carino
Celito Lindo
El Rey
Llorona
Guadalajara
All songs published under a Creative Commons non-commercial attribution license like everything else on this site. Use, it but don't steal it.